(Rio De Janeiro, Brazil) Former teammates and friends Lionel Messi and Neymar Junior faced each other in the Final of Conmebol Copa America being held in the Maracaña Stadium, Brazil. Both the teams were considered strong candidates who gave their outstanding performances in previous games.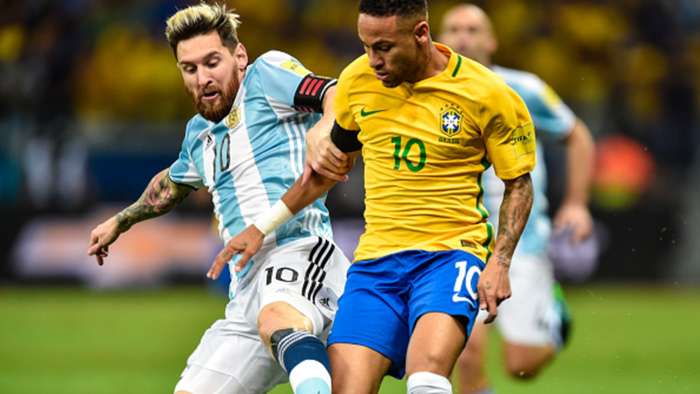 GETTY
Even though Rio De Janeiro is one of the cities hit hardest by the pandemic, Fans were allowed to watch the tournament's final game. 7,800 fans were allowed and this was also the first time fans were let in a stadium in South America's biggest football tournament since the Covid19 pandemic.
In the 21st minute, Angel Di Maria netted a chip against Ederson scoring the first goal, Argentina taking a lead. As an attempt to bring an equaliser, Brazil's Richarlison scored which was instantly ruled as an offside goal. The dramatic game ended after 5 minutes of added time. The first goal from Di Maria became the goal that made Argentina victorious.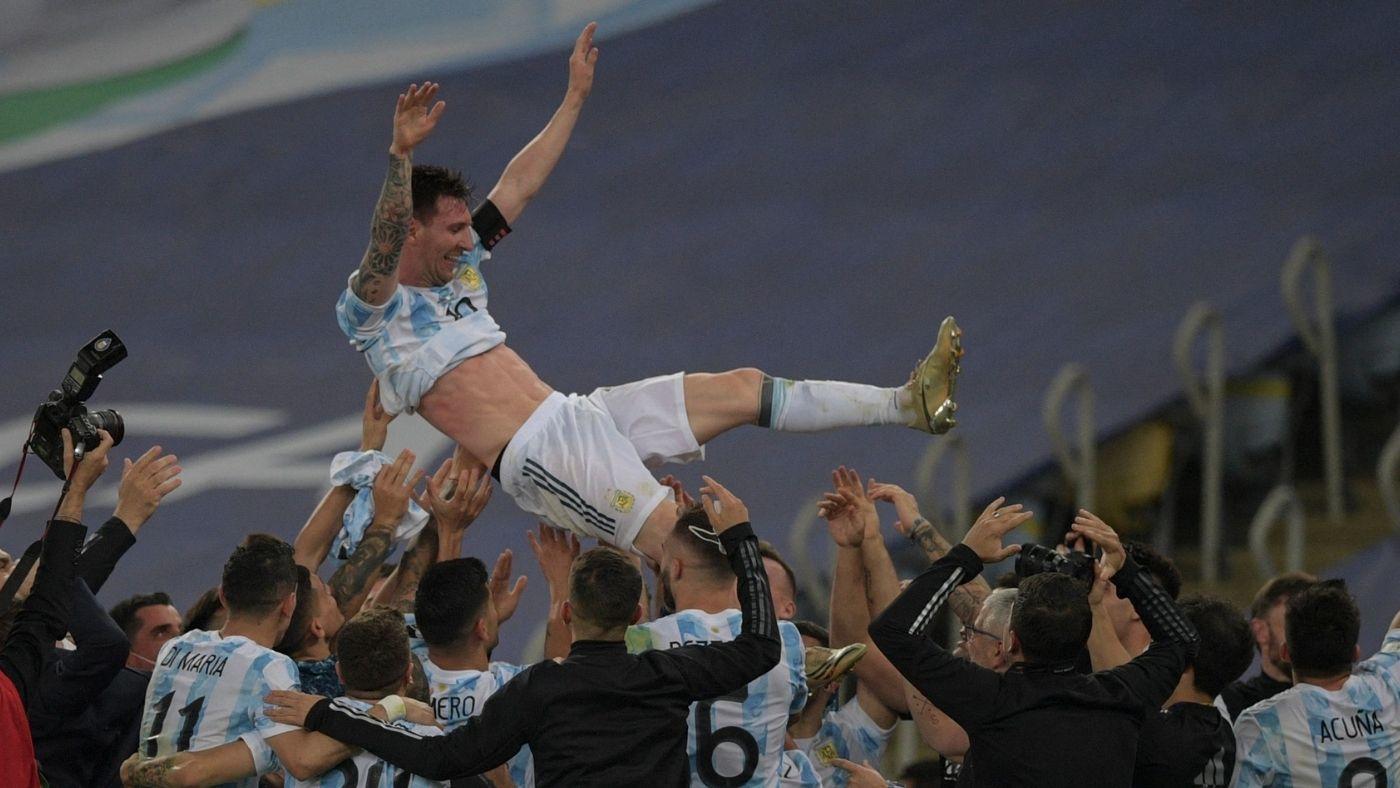 GETTY
With this win, Argentina equals the record with Uruguay for the most Copa America won i.e. 15 times. This was also probably the last Copa America game for Lionel Messi. Fortunately, he takes home the Copa America trophy which also slightly increases his chances of winning this year's Ballon d'Or.

Spandan is a 'traveling' sports journalist.
WHAT FOOTBALL FANS SAY ON SOCIAL MEDIA?
Publish : 2021-07-11 08:42:00